Featuring devices that use cutting-edge IO-Link communication technology, this course surveys many of the smart sensors and output devices that are available in the manufacturing industry today. Also covered in the course are invaluable Industry 4.0-related concepts such as communication protocols, remote cloud monitoring, sensor network architecture, and smart asset tracking. Students will also learn how to choose the best sensor for any given automation application.
The course also includes various lab activities that incorporate smart device hardware with local and remote monitoring software.
Catalog number: 88-3300-0001
Version number: 1.0.2.0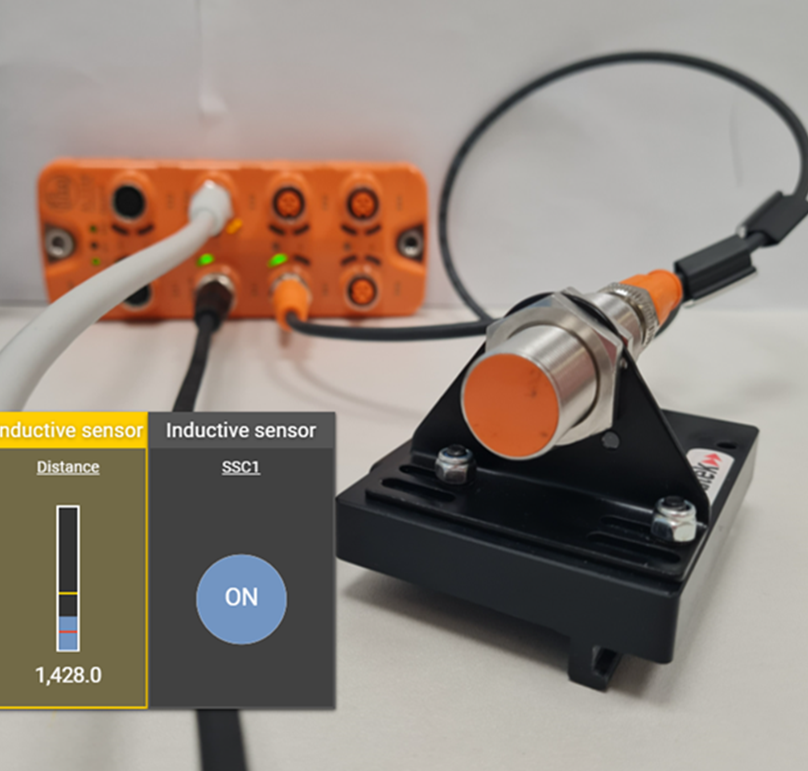 The Sensor Technology module introduces students to the use and applications of sensor technology in manufacturing processes. In the Sensor Technology module, the student designs and assembles basic control circuits, to activate and control both analog and digital sensors on a training panel in various configurations.

Students experiment with a variety of elements for triggering the sensors, such as a light source, a light filter, an optic fiber cable, magnets, an air pump, and aluminum, iron, wood, and plastic blocks. Students connect different components, change physical parameters and measure sensor response.
Cat. Number 77-8012-0000
[Ver: 2.0.2.0]